WELCOME
Our company designs and constructs spreaders and sweepers.
We have been doing our work with enthusiasm for over 30 years, providing our customers with reliable, well-constructed, long-life products.
Our machines are versatile and right for being linked easily and safety to a wide range of machines. All machines are supplied with CE trademark, maintenance and use handbook and Certificate of Origin.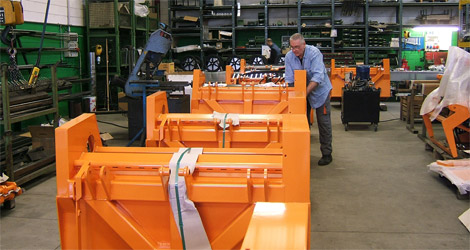 ---
Morselli e Maccaferri Light Snow Equipment s.r.l.
via Dell'Industria 11 - 41013 Piumazzo (MO) - ITALY
Tel. +39 348 4419507
Partita Iva 02991370368
Ufficio del registro imprese di Modena
Numero iscrizione 02991370368
Capitale sociale int.vers. Euro 30.000,00
Stato di societÓ UNIPERSONALE
E-mail: